We have the privilege of working with some of the most well known companies in the world and we don't take this lightly. Our clients engage us in a number of ways — we help them solve business problems, increase visibility and help them thrive in a networked world where customers and employees have become increasingly empowered. We view our clients as partners and work collaboratively with them to achieve results they can measure.
We work both diligently and intelligently to ensure that the needs of our clients come first. And we're not afraid to push the envelope or encourage restraint. We are only as good as the reputation of our clients, and we willingly put our own reputation on the line to ensure that they get as much out of the relationship as we do. Click the following logos to read testimonials our clients shared: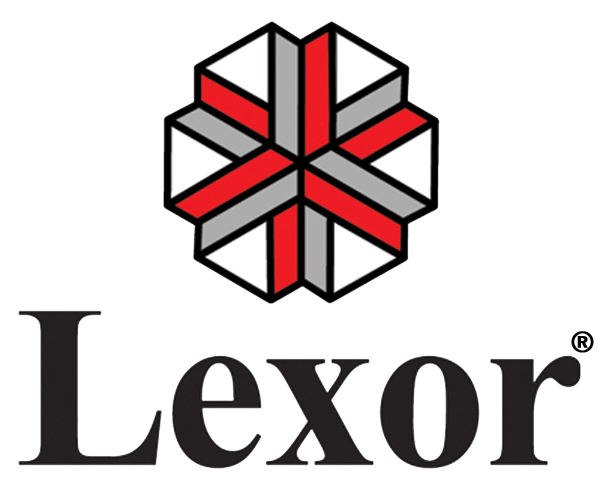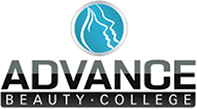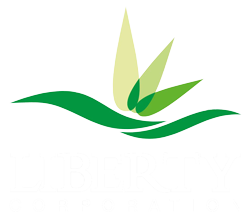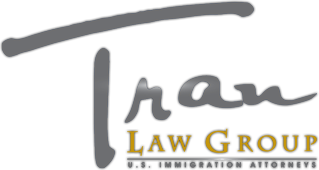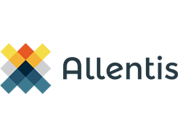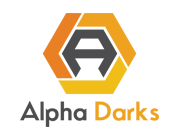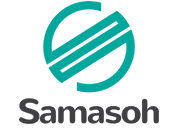 The Duong Global team are not your typical legal team. They gave us advise and helped us with our growing business as if it was their own. They care to understand the business and the direction before providing assistance. They are a tremendous help and have always been there for us when needed. A legal team with a heart!
Posts not found
Our company has worked with both attorneys, Ken and Dan, at Duong Global. All the consulting and contracting services were provided with excellence and meticulousness! Their knowledge and expertise in their respective fields are unmatched. Not only do they have our repeat business, they also have us as their perpetual promoters for many years to come.
Posts not found
We used Duong Global to get an EB5 Visa for myself and obviously my family, Ken and Dan helped us in preparing the petition and we just received USCIS information that our petition was approved so we are really happy for the fantastic job made by them !! Thank you Ken and Dan you guys have been fantastic !!
Posts not found
I have been the beneficiary of the excellent legal services that Duong Global provides. My experience over the years was first hand observation in their firm's professionalism, knowledge, & excellent communication skills. What I valued most is their generosity to give back to community which allows the firm to have an established network. I would highly recommend Duong Global and experience their expertise first hand.
Posts not found
Thank you for the excellent customer service regarding my visa application. It's hard for a single Vietnamese girl to get the US visa. However, I finally received my passport today and was so impressed with the overall process that Duong Global provided. Again, thank you so much! I am so happy now!
Sincerely.
Posts not found
I highly recommend Ken's work. In addition to attending law school with Ken, I have had the pleasure of working with several projects together with Ken. He is passionate about what he does, and is highly skilled as well. Moreover, his international network provides a perfect solution for doing business in the 21st century, where business is increasingly becoming global.
Posts not found
Ken is an exceptionally accomplished attorney who is caring and competent. Clients I have always been very happy that I recommended Ken to them. He has quickly become my firm's business law department.  I am confident of his skills as a lawyer and highly recommend him for all legals matters relating to corporate structure, taxation, and business transactions.
Posts not found
The great advantage of working with Duong Global is that they are international. I am on a project that is based in California, USA, but I am working on field in Bangkok, Thailand, and Ho Chi Minh City, Vietnam, and they have a network worldwide.
Ken took care of legal business at home base, and kept all of my partners informed at all times. I highly recommend Duong Global.
Posts not found
When my brother, the founder of our business and initial CEO passed away  we were afraid business operations were now halted. But governance help provided to us by Duong Global's advisors gotten us out of that harsh transitional period and now I am the CEO, all in the family again.
Posts not found
Our company acquire dozens of smaller competitors per decade. Thus, we found a great counterpart for merging and acquisition affairs within DG, they manage it for us ever since.
Posts not found